Product
PIR BIRD REPELLER, BIRD REPELLER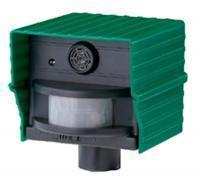 PIR Bird Repeller
Product ID: LA-1698B
LA-1698B Pir Bird Repeller
Built-In Motion Sensor
NO CHEMICALS, NO KILL, NO MESS
Bird Repeller combines PIR,ultrasonic sound and Blue flashing strobe to repel Birds & animals.

Suitable environment Home,Gardens,Yards,Farms, Ponds to protect fish, Apartments, Food services, Businesses, Orchard, Kennels and Stables… etc. The utilization of Passive infra red detecting system is applied to save battery energy as Animal Repeller is operated by a 9V alkaline battery. With the benefits of battery operation, Animal Repeller can be easily installed at any place without electricity.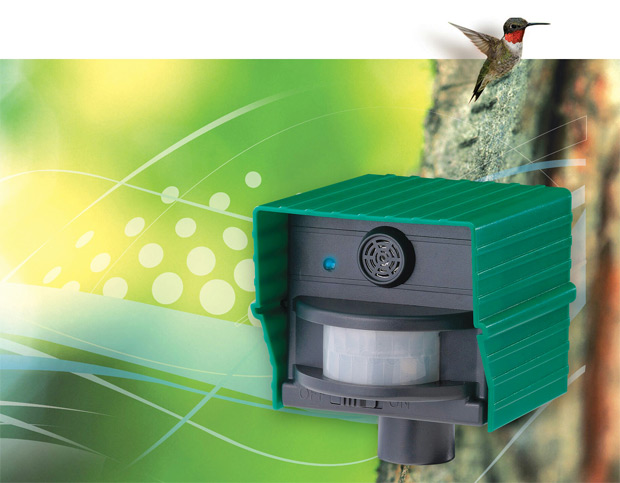 FEATURES
Passive Infra-red Detection,Ultrasonic Sound and blue Flashing Strobe
Easy to mount on walls, posts, trees, etc.
Safe, Convenient, Clean, Effective, Humane
Weather resistant and maintenance-free
Effective range up to 86 square meters
9 Alkaline Battery x 1
No Wiring

SPECIFCATIONS
Unit Dimension: 100 X 90 X 94mm
Weight: 235g
Power Supply: 9V alkaline batteries
Power Consumption: Standby current: 0.15 mA
Frequency: 20,000HZ – 24,000HZ
Coverage: 30ft., 130 degree
MADE IN TAIWAN
Worldwide Patent